A $12 BILLION GLOBAL REAL ESTATE ASSET MANAGER
Managing a diversified platform of real estate investments across 12 countries globally for institutional and individual owners
Our Reach
Real estate owned in
12
countries and territories
Providing real estate for over
1,000
tenants
Managing assets in
93
industries
Our real estate totals
69 Million
in square footage
Invested in
1,489
properties
Managing over
$12 Billion
in AUM
Business Strategies
Click the REIT logos below to go to their respective websites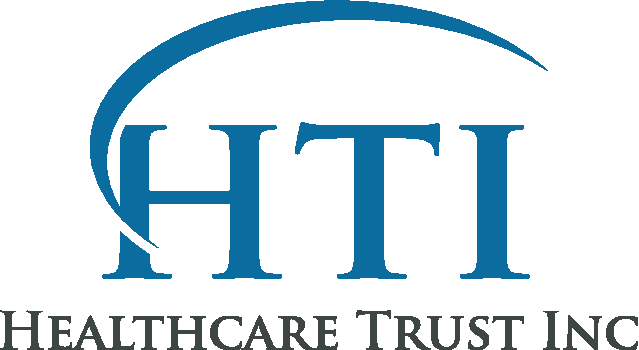 American Strategic Investment Co. (NYSE:NYC), formerly known as New York City REIT is a publicly traded company listed on the NYSE that owns a portfolio of high-quality commercial real estate. Additional information about NYC can be found on its website at AmericanStrategicInvestment.com .
Stock Price
NYC $0.00
$0.00
As of 12/31/69 07:00PM
Featured Materials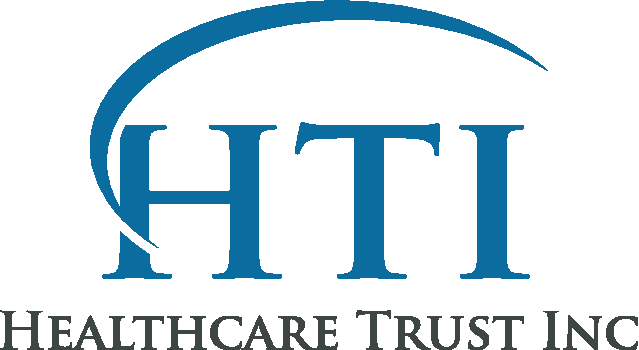 Healthcare Trust, Inc. ("HTI")
is a non-traded real estate investment trust which seeks to acquire a diversified portfolio of real estate properties, focusing primarily on healthcare-related assets including medical office buildings, seniors housing and other healthcare-related facilities.
Prev
Next